To meet the requirements for divorce in BC, you must have grounds for divorce, and you or your spouse must be living in the province for at least one year before applying.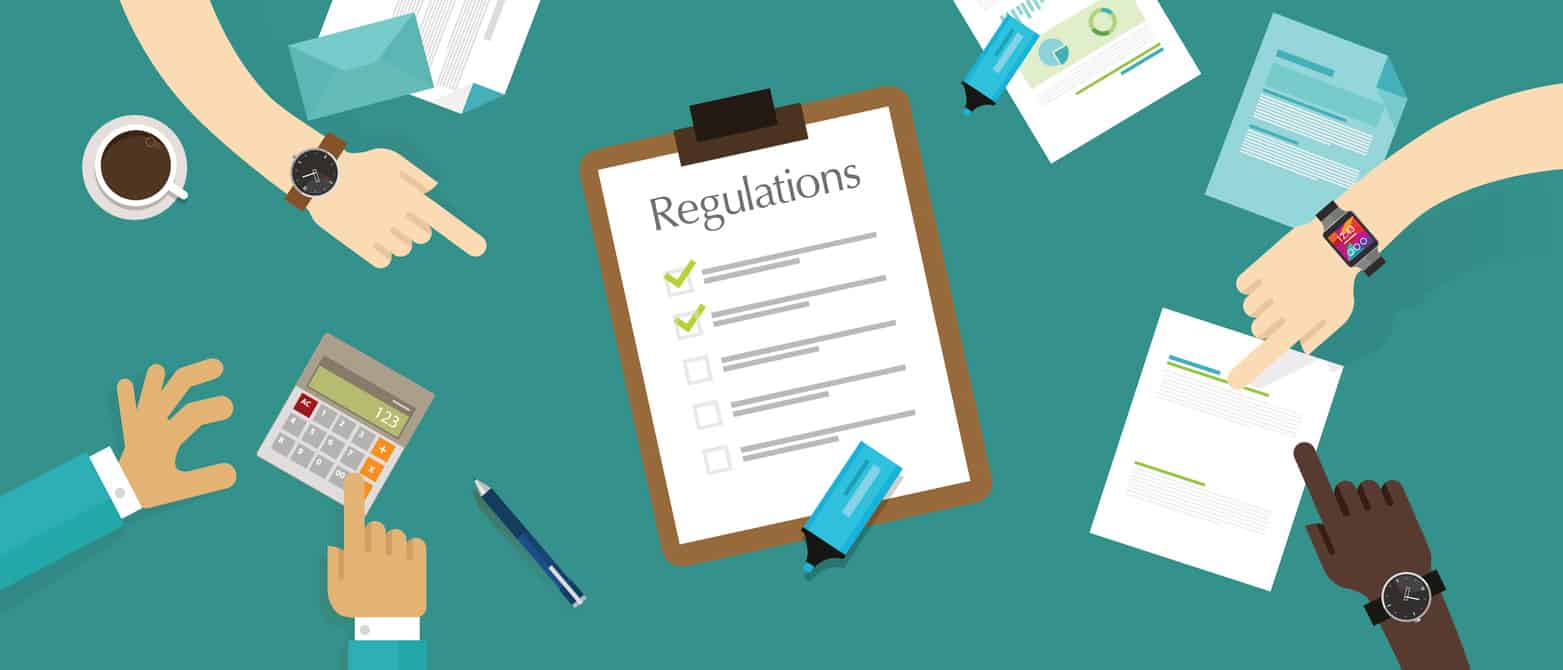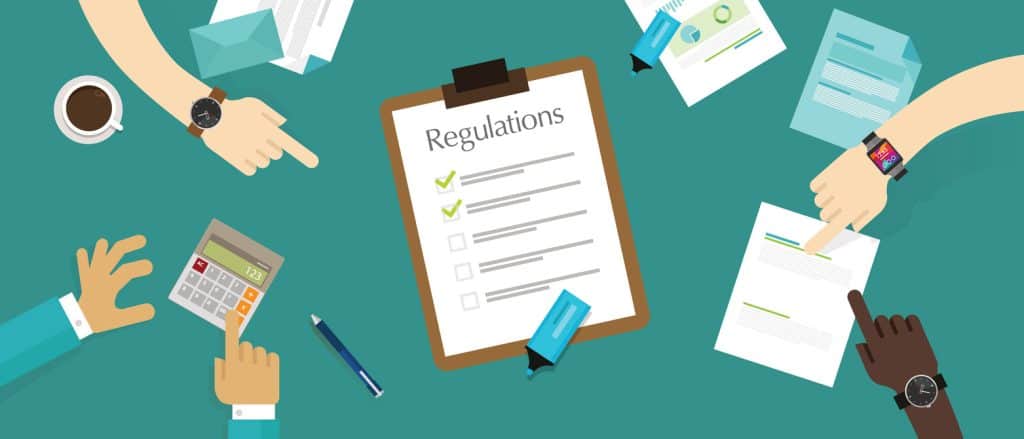 Take our short quiz, and we'll evaluate your situation:
Estimated reading time: 2 minutes
1. Grounds for divorce is a requirement for divorce in BC
Three conditions can establish grounds for divorce:
you and your spouse have lived separate and apart for one year, or
you have not forgiven your spouse for committing adultery, or
your spouse was physically or mentally cruel to you, and you haven't forgiven them.
Of the three grounds for divorce, separation is the most straightforward and most suitable for a do-it-yourself divorce. Even if the actual reason happens to be adultery or cruelty, you can still apply based on separation.
Living separate and apart
Living separately does not mean you must be residing in two different homes. For example, it is possible to be separated and still live in the same home where a clear intention of a permanent separation has been communicated and implemented.
Date of separation
The date of separation is when one or both spouses decide that the marriage is over. This date may be when one spouse moves out, but you may continue residing in the same home until you make other arrangements.
2. Living in the province is a requirement for divorce in BC
To apply for a divorce in BC, you or your spouse must:
have been living in BC for 12 months before you apply and
be living in BC when you apply.
When to start the application for divorce
You can apply for divorce immediately after separation if you meet the residence requirement, but the court cannot grant the divorce until the first anniversary of separation. Still, in the meantime, other tasks will be completed by the court, so you will save time compared to having started after the separation anniversary.