Going to Court Takes a Lot of Time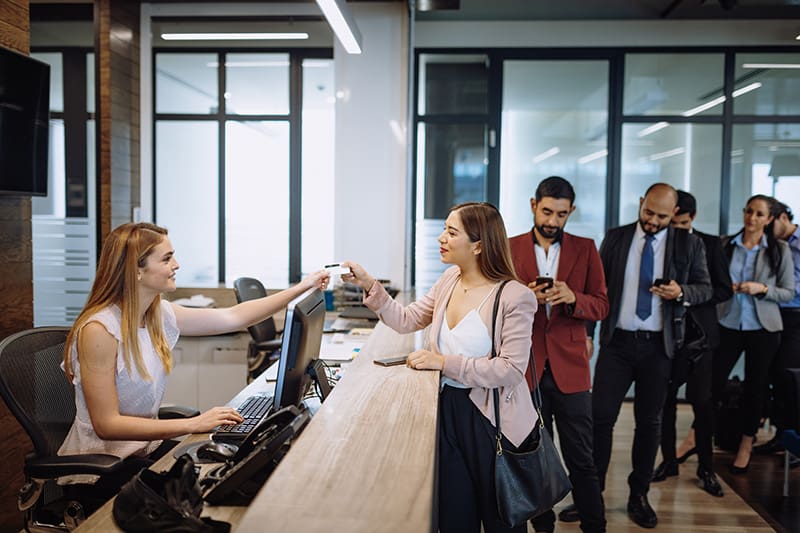 A standard divorce application requires a minimum of three trips to court. Unfortunately, most courts are busy, so it often means waiting in line. You save time when we go to court, stand in line, and file your divorce papers for you. Court service is included with our Basic, Premium and Ultimate Divorce Plans.
How the Court Service works:
For each court filing, mail, courier or drop your documents off at our office
Save even more time by choosing our Online Filing Service and return your documents by email or upload
We save you wasted trips to court by reviewing your documents before going to court
If your documents pass our standard checks, we'll file them in court
We regularly check back with the court for any updates on your case
When your divorce is granted, we'll pick up the divorce order and send a copy to you
The information on this page is displayed for convenience only. Our terms of service shall govern the Court Service.