Get your BC uncontested divorce without legal fees
Answer easy questions, print and sign your papers, and we'll make all the trips to court and file them for you.
Who We Are
Maria Cook Law Office owns and operates BC Divorce Options. We are in Vancouver, British Columbia, and have provided family law services since 1999.
How We Can Help You
We built our automated question-driven system to help separated couples get an easy and affordable uncontested divorce in BC without legal fees.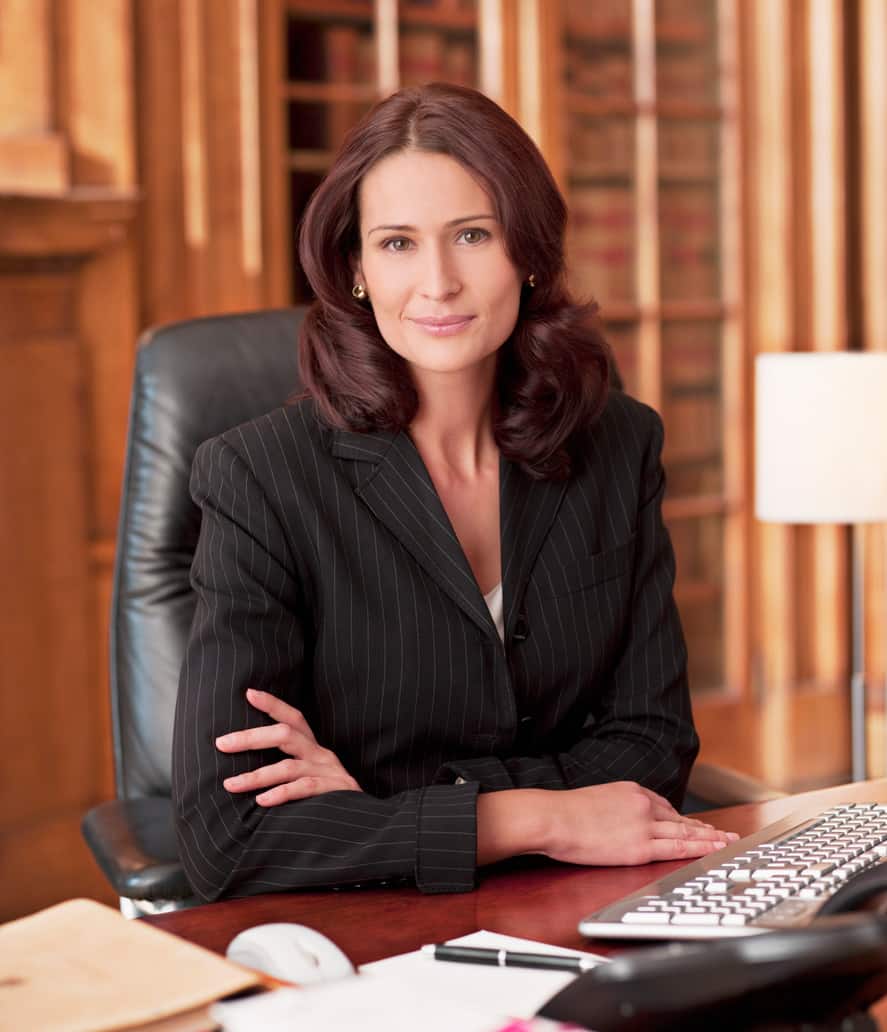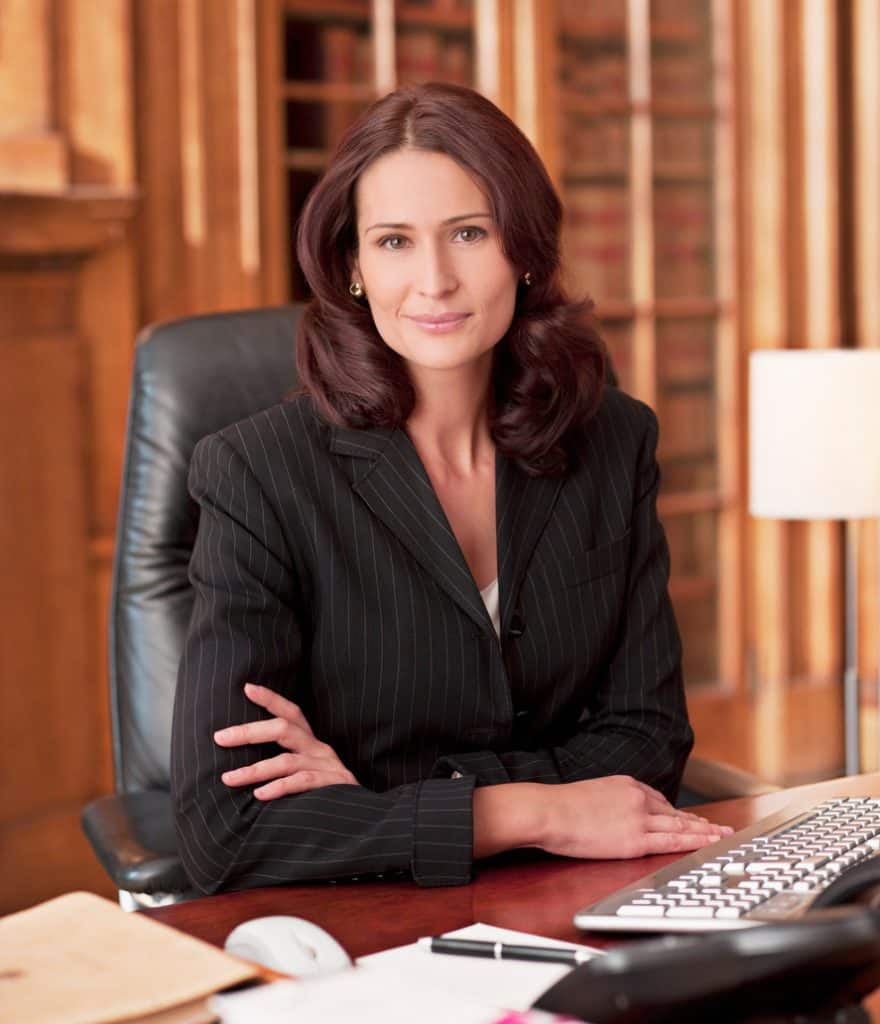 5,000+ BC Uncontested Divorces
We have more than 20 years of first-hand knowledge of the British Columbia divorce process, and we're ready to help you every step of the way.
Firstly, you can get started for free – no purchase is required until you decide to proceed.
Secondly, we ask the right questions in plain, easy-to-understand language.
Thirdly, our exclusive automated review checks your answers for common mistakes and guides you to correct them.
Most importantly, our experience and focus give a perspective that generalist divorce services can't match.
How Our BC Uncontested Divorce Works
Answer Questions
We tailor our online questionnaire to your unique situation with a customized experience that guides you step by step.
Pick Your Plan
We have plans to suit every budget. However, if you're not ready, no problem – we'll securely store all of your data.
Mail Us Your Forms
Finally, print your papers and follow our easy signing and mailing instructions. That's all there is to it!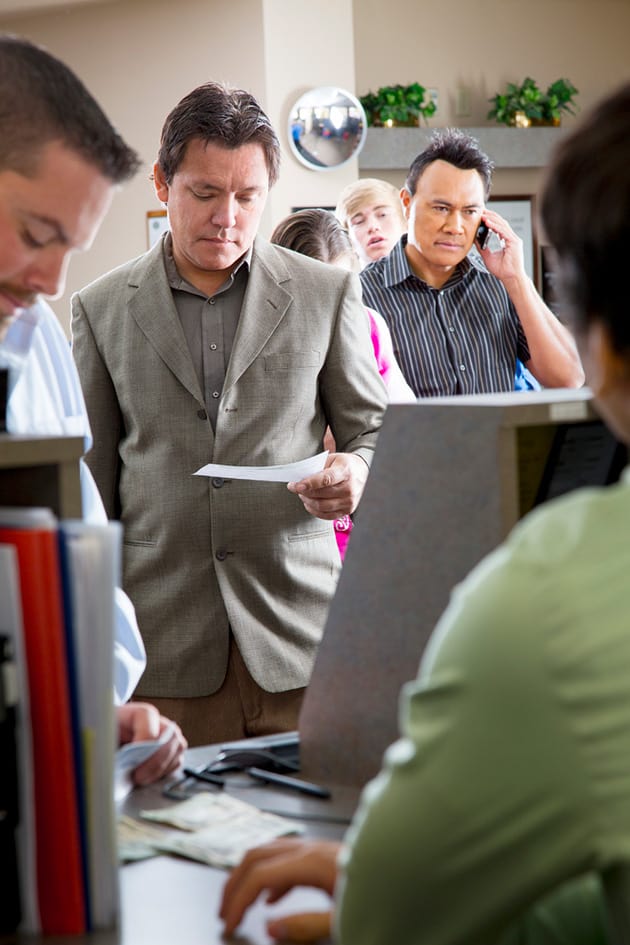 Don't Waste Your Time Going to Court & Standing in Line
A minimum of three trips to court for an uncontested divorce in BC are required. In other words, you save time when we go to court, stand in line, and file your uncontested divorce papers. Our Basic, Premium and Ultimate Divorce Plans include court filing service.
How the Court Service Works:
For each court filing, mail, courier, or drop your papers off at our office.
In addition, save even more time by choosing our Online Filing Service and returning your papers by email or uploading.
If your papers pass our standard checks, we'll file them in court.
Next, we'll choose the court with the fastest processing time, getting you divorced as soon as possible.
After that, we'll regularly check back with the court for any updates on your case.
Finally, we'll pick up the divorce order when your divorce is granted and send a copy to you.
We Stand Behind Our BC Uncontested Divorce Service 100%
Money-Back Guarantee
We firmly believe in and stand behind our service 100%. However, we understand that it cannot always work perfectly for everyone. Therefore, if the service doesn't meet your expectations, we will refund you within 30 days of your original purchase.